Shopping Cart
Your Cart is Empty
There was an error with PayPal
Click here to try again
Thank you for your business!
You should be receiving an order confirmation from Paypal shortly.
Exit Shopping Cart
Starlilly Feminine Wellness & BIRTHING SERVICES MINISTRIES
Specializing in Pregnancy, Childbirth & Feminine Wellness Support Services Since 2013
Call for Womb Consultation or Birth Support (978) 999-2416
I found Sister Nova by pure synchronicity, my I am so blissed that I did. I attended an Self-Care Yoni Workshop February 5th in Vista, CA. Nova showed such an enthusiasm for her craft, she prepared our space despite difficult circumstances. Our Yemaya Ocean ceremony was gravitational and connecting, stretching on the sand was so incredible, dancing together and giving offering brought a wonderful water vibration that lead into our steam well. When it came to sharing Herbal wisdom, she had so much to share and presented the material with levity. I look so forward to learning more and continuing my training as a Yoni Steam Practitioner under her care.
February 19, 2017
Sis Mikaela Valentino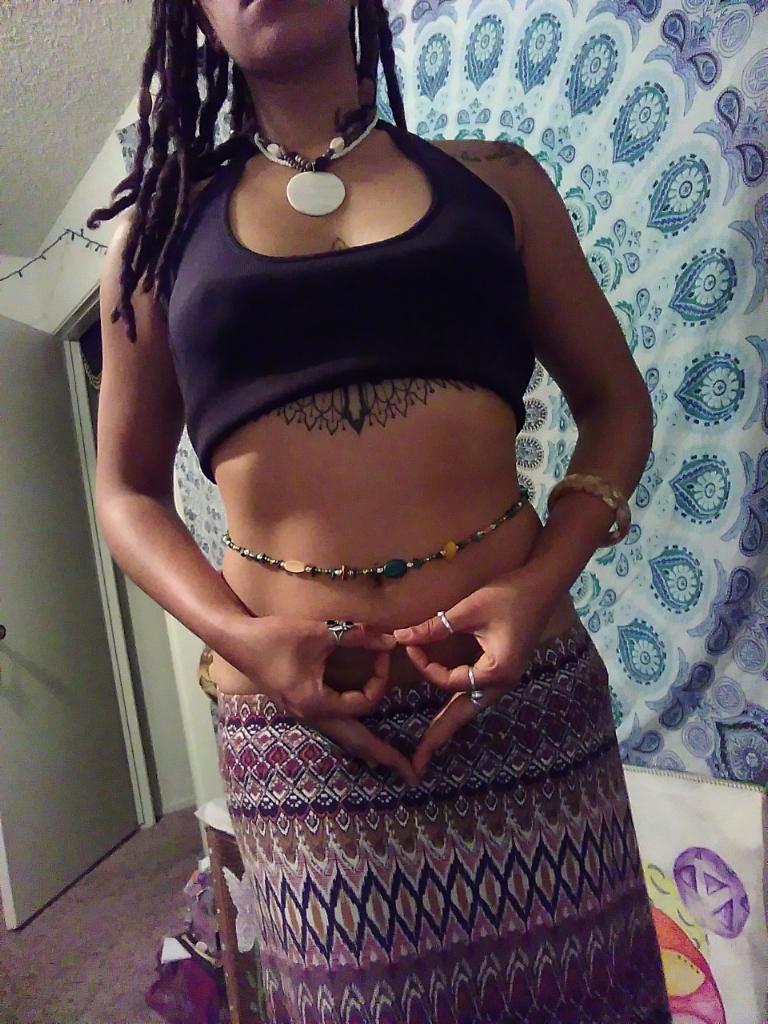 I don't think a simple review will help you truly understand the gift & blessing of working with Nova. The only way to truly comprehend who she is, her extensive knowledge, & spirit is to be in a room with her and allow her warmth, love, compassion, & nurturing spirit to embrace you. I had the pleasure of spending the entire day with her. Although I had just met her, I felt like I've known her for years. With all of the practices, sharing of experiences, yoni steaming, pampering, her angelic voice, & great cooking skills (except the banana patties...lol), I left renewed & rejuvenated. I'm thankful & honored to have Nova in my circle of sistahs!!!

September 12, 2016

Goddess Meela




My auntie has a great thing with her yoni steam. I enjoyed every minute of my experience. I think that this is something every women should try. I felt rejuvenate and refreshed right after; I had a great night sleep and extremely motivated the next day. Thank you auntie!

February 16, 2017


My Niece, Goddess Miyoshi







I had the pleasure of experiencing the Level 1 Starlilly Yoni Steam Training and i am so glad that I did. Nova is lovingly committed to the physical and spiritual healing of our community, as evidenced by the care and attention to detail she took to create an unforgettable experience. This is divine wisdom and knowledge that all women should have for our own healing and for the guidance of young women under our care. I look forward to continuing my growth and development with Starlilly, as i encourage others to do the same.

March 6, 2017

Goddess Christine




Categories: None

0

/